The year of Roads is seeing it massive input by the Government of the Day,Check below some of the pictures cited by countryghana.com.
1.EASTERN REGION: The Kwabeng and Anyinam road project in the Atiwa West and East District under the Akufo-Addo year of roads initiative sees massive progress.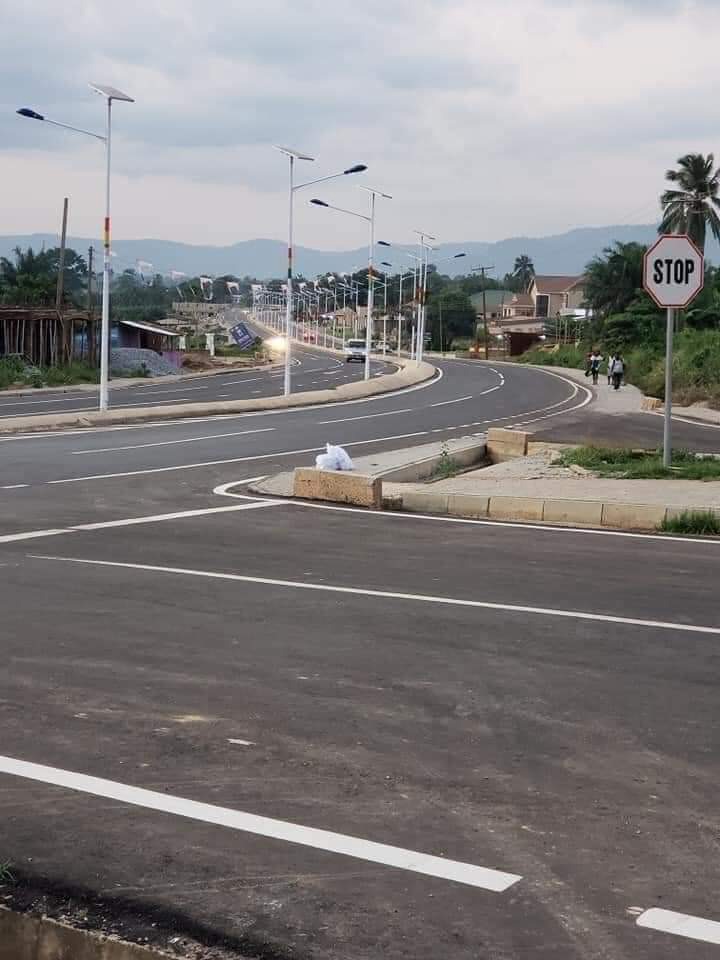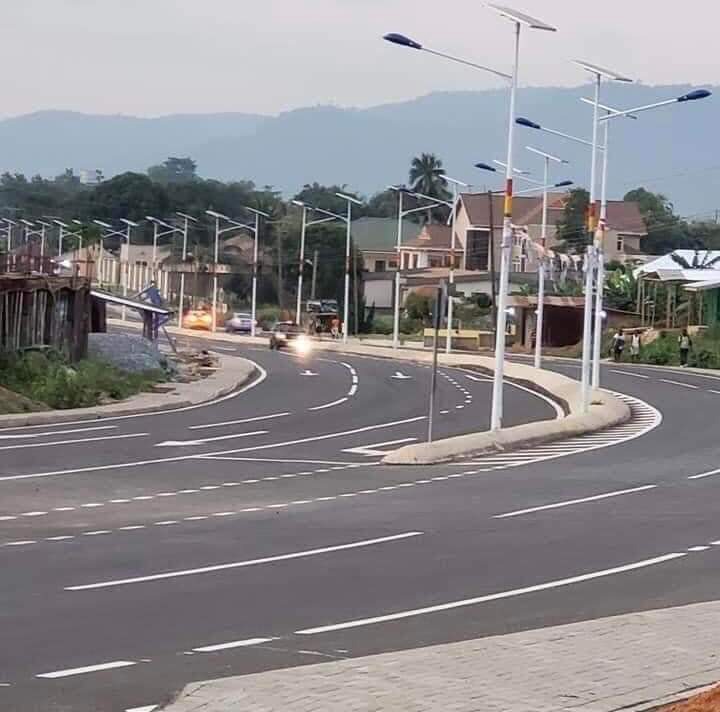 2.Tanoso-Abuakwa road in Kumasi A/R, is being worked on under President Akufo-Addo's Year Of Roads initiative.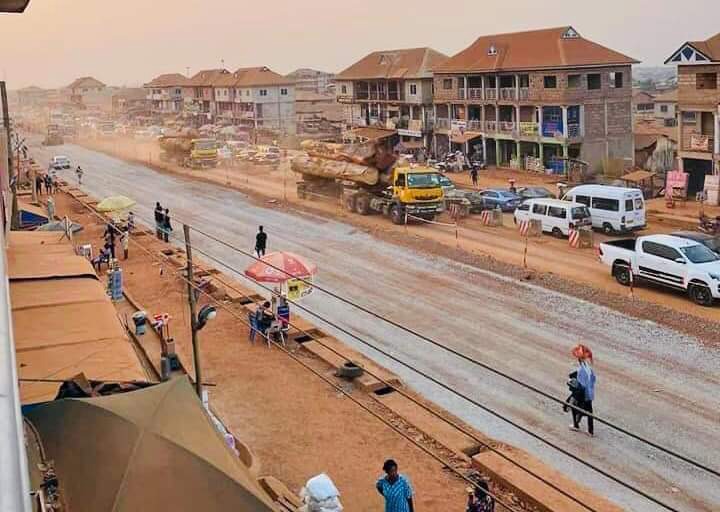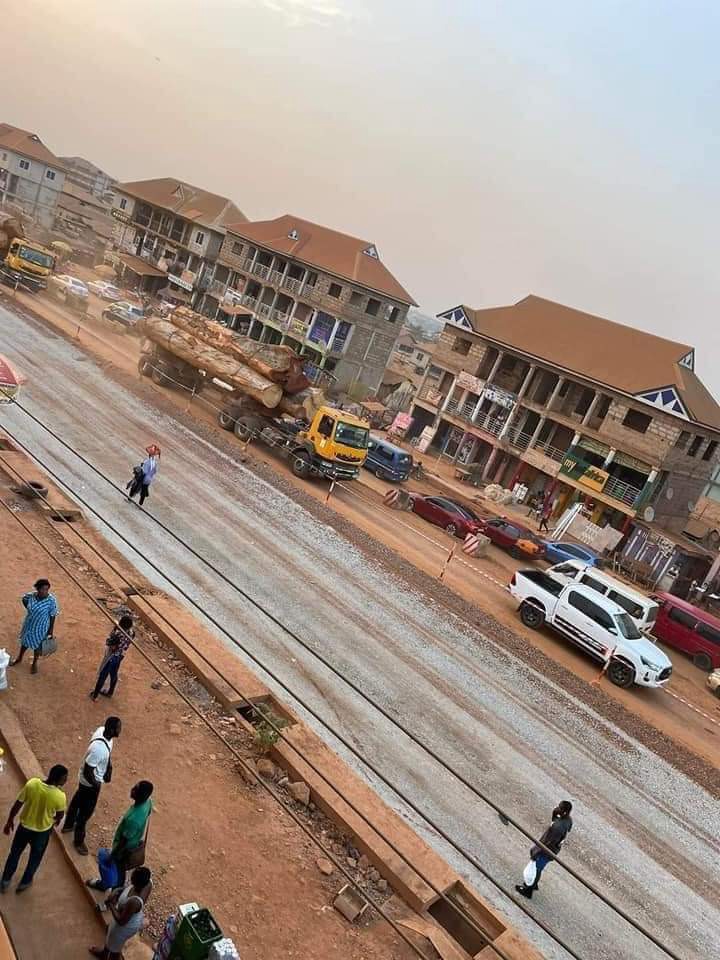 3.Construction of Peki Adzokoe-Kpeve , Have,Hohoe Section of the Eastern Corridor Road moving steadily.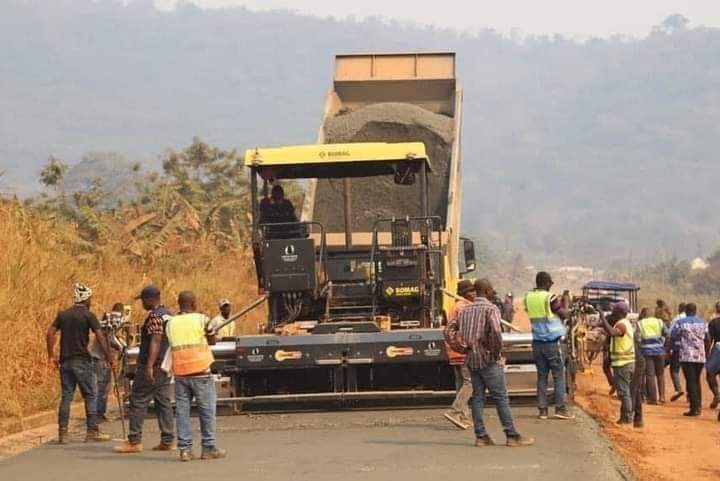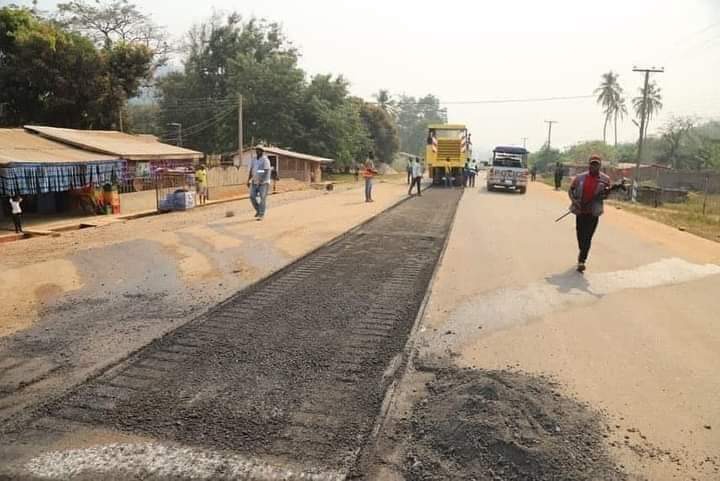 4.Dualization of Santasi Roundabout to KATH Roundabout, Kumasi in the Ashanti Region progressing steadily.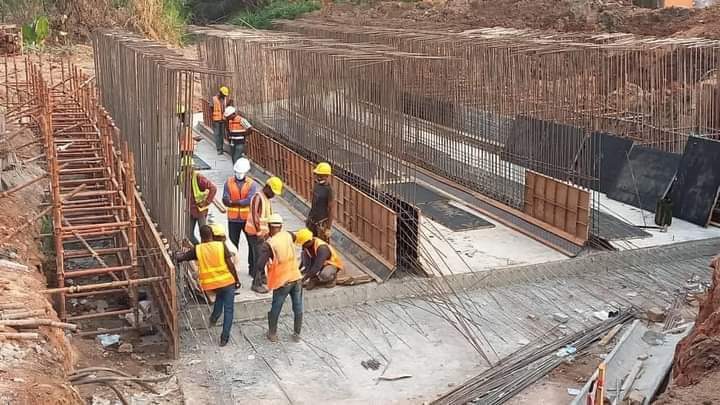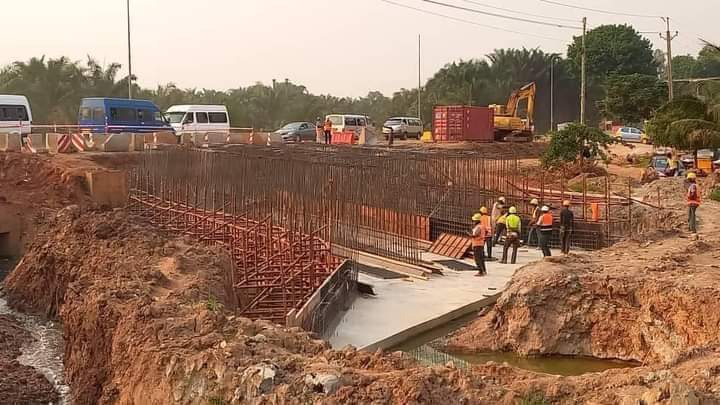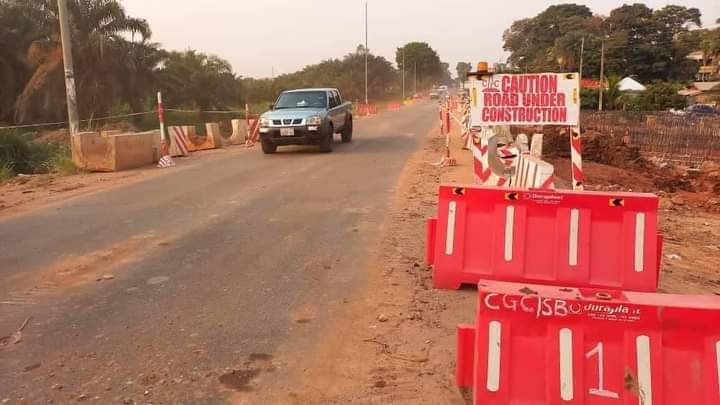 5.The Nungua Barrier Interchange and the road connecting it to Tema via the beach road briskly progressing.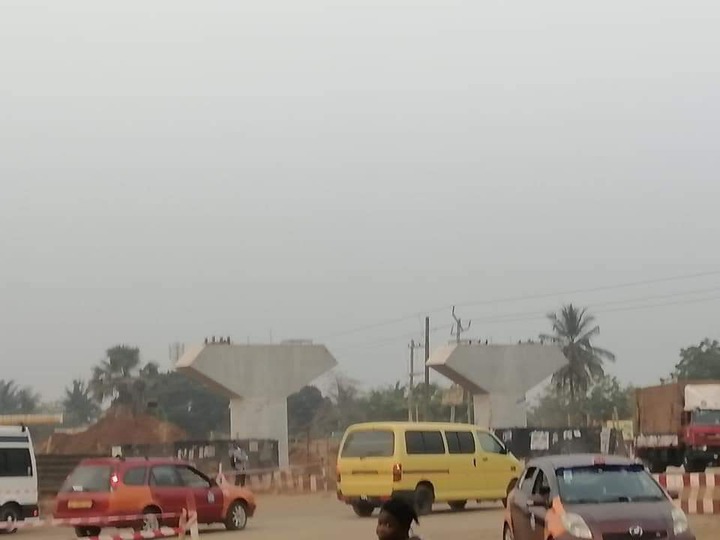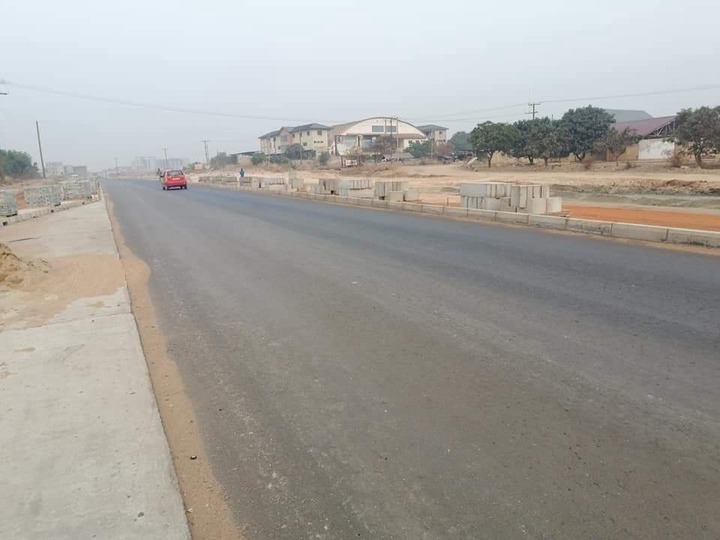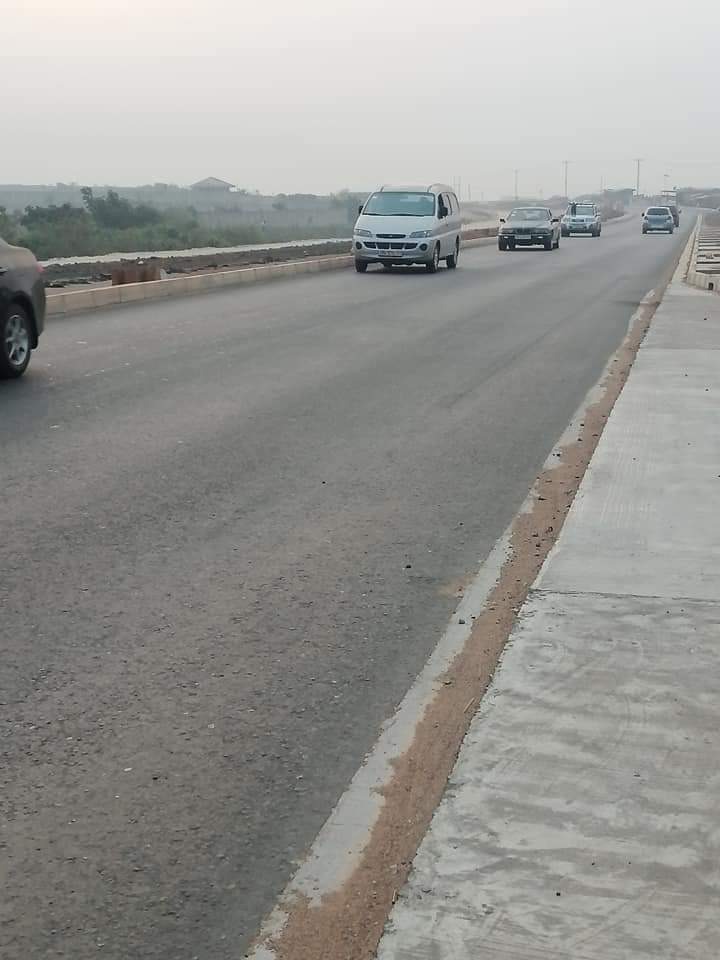 6.Construction of Atonsu-Afanko road.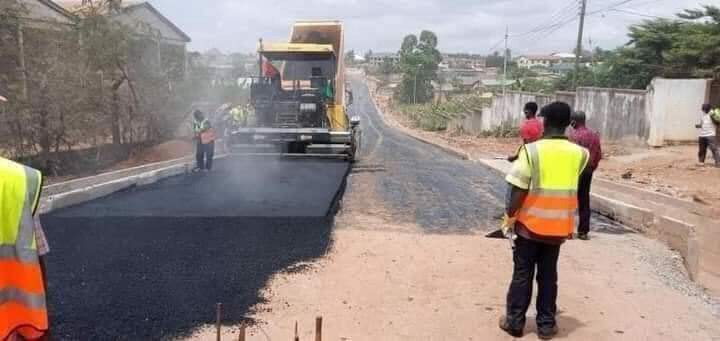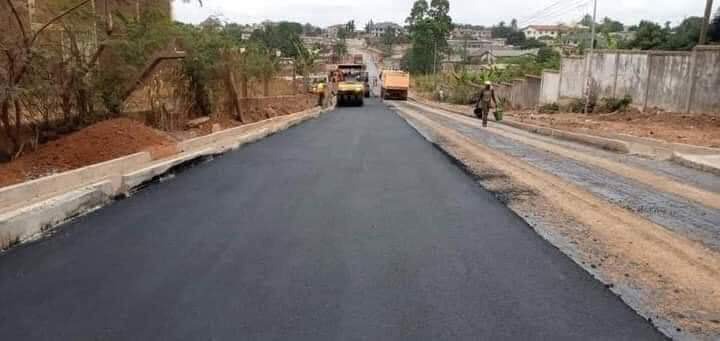 7.Construction of Konkori~New Ejuampong in Atwima Kwanwoma District through to Senfi roads in Ashanti Region is fully on course.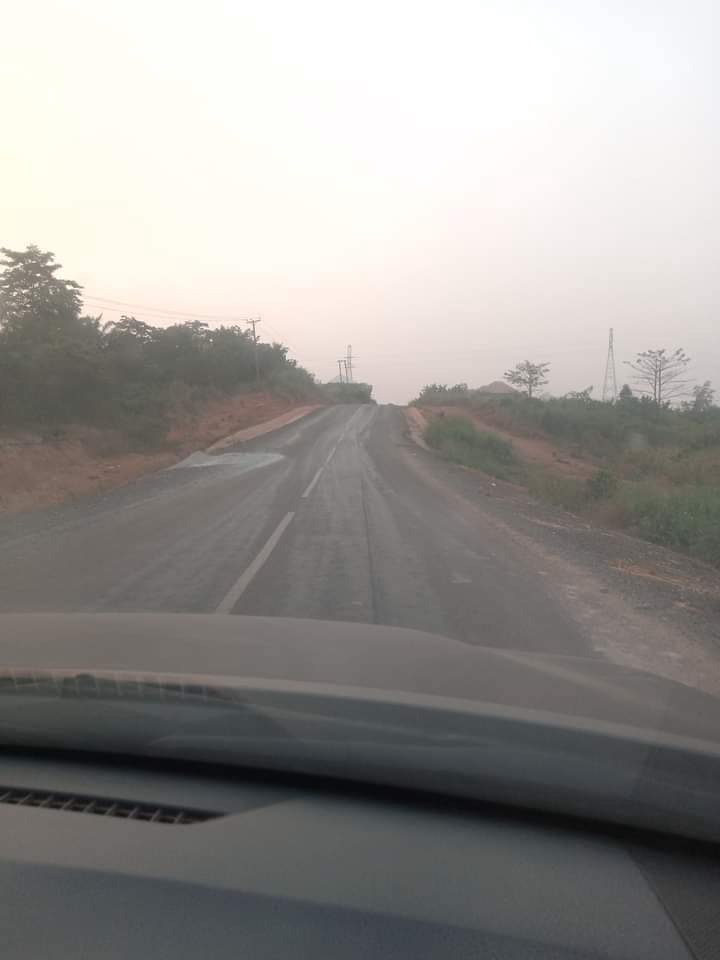 8.Construction and asphalting of Bompata roads in the Ashanti Region is gradually progressing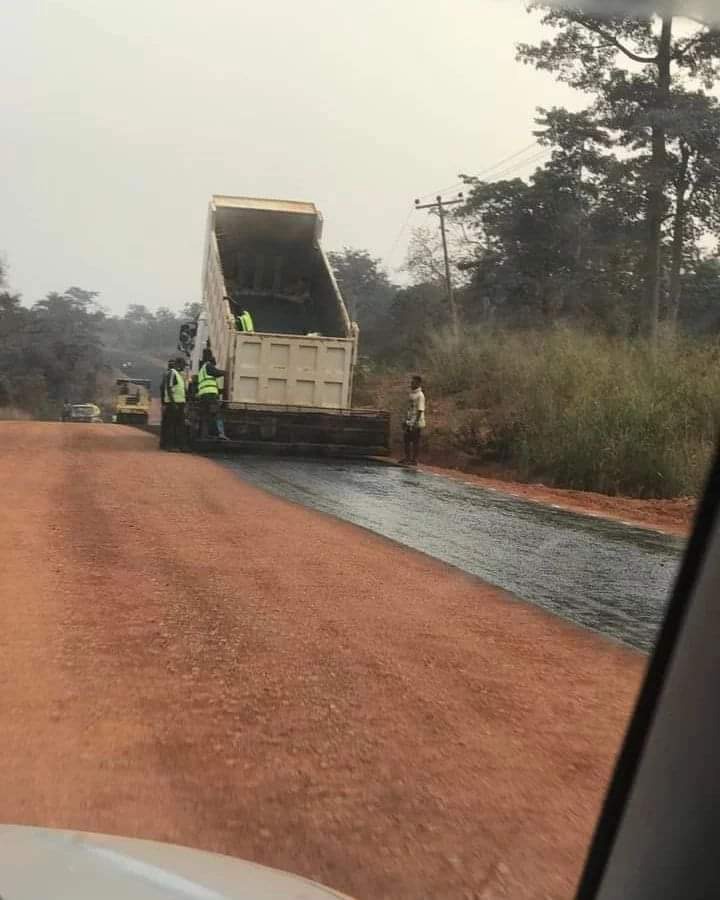 9.Asphalting of Kumasi-Ahinsan to Dompoase Junction roads is increasingly underway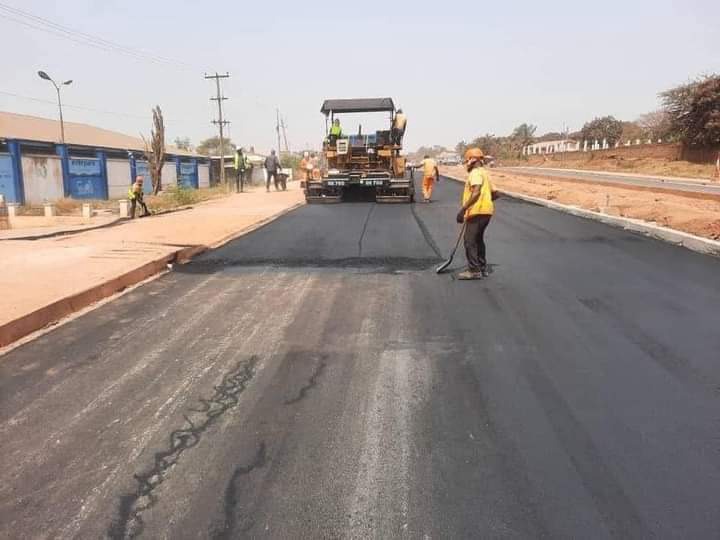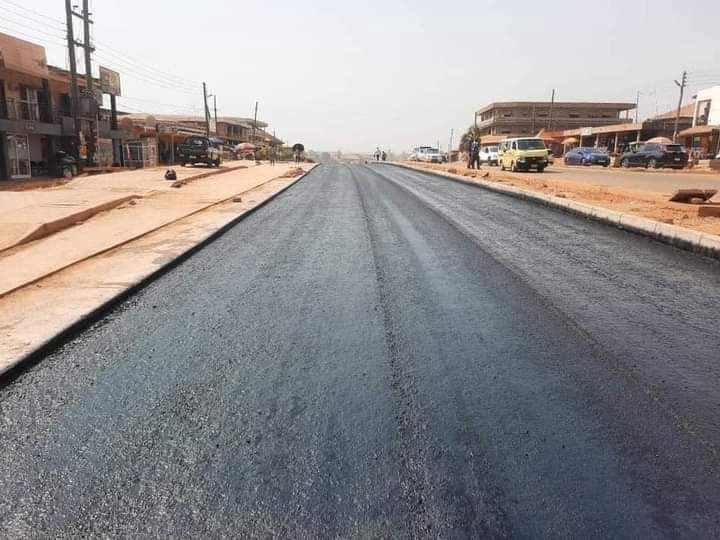 10.Construction of Sefwi Benchema, Nkatieso, Kantankrubo, 290, Sayerano, Nsinsem, Asempaneye, Elluokrom, Asuontaa – Adjoafua Roads in the Western North Region.